Every year our family celebrates the days leading up to Christmas by doing something special each day. This year we have decided to be
The aim is to do something creative to give away or to help someone else's Christmas be brighter.
1.
Paint/draw a picture and mount on card and make into a jigsaw for a friend or make a Christmas t-shirt from a plain coloured tee and textile paints
How to make a home made jigsaw
Wooden jigsaw puzzle
Handmade jigsaw puzzles
Hand painted t shirt
Put a stencil on the t shirt and then drag paint off the stencil onto the shirt. What a great effect.
(I can't find the links for these one but I thought they were great ones to share)
Freezer paper stencil shirt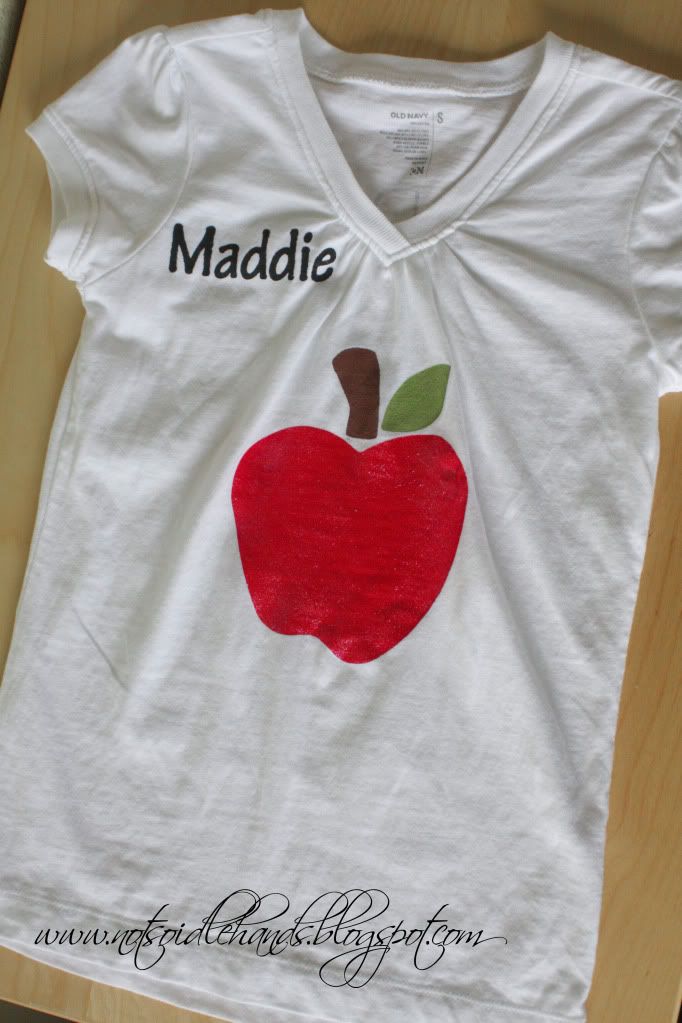 http://notsoidlehands.com/2009/11/tee-shirt-painting-some-great-black-friday-deals.html
Sticker resist t shirt painting
http://www.havingfunathome.com/2012/06/sticker-resist-t-shirts.html
Another great painting idea
http://mommysmakingamess.blogspot.co.nz/2012/03/t-shirt-painting-with-toddlers.html
Apple printing
http://www.pinkandred.eu/?p=15