Every year our family celebrates the days leading up to Christmas by doing something special each day. This year we have decided to be
The aim is to do something creative to give away or to help someone else's Christmas be brighter.
December 21st 2013
1.
Make a Christmas stocking and fill it with goodies and give to a person who has served you or helped this year
20 stocking patterns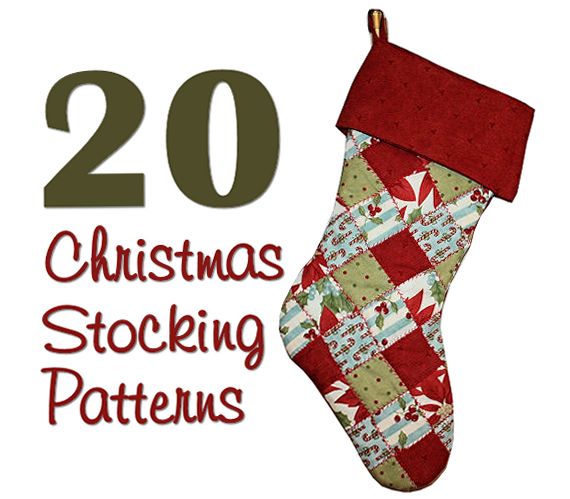 Cuffed stocking
12 stocking patterns
Home style Christmas stocking
Curly stocking
What to fill them with?
Lollies
Baking in cellophane
Small toys from the dollar/2 dollar store
One special doll or toy
Seeds and trowel
bubble mixture and bubble blowers
Pine cones and pompoms, pipe cleaners and glue
card (rolled up) felts/crayons/scissors
Use your imagination and make a child's day!!